Techlam is a leading brand in the building materials sector, specialising in the production of state-of-the-art ceramics. Techlam products are made from a blend of clays, feldspars, silicas and natural pigments that are pressed at high temperatures and compacted under high pressure, resulting in high quality, high strength materials.
Techlam offers a wide variety of large format ceramic surfaces, perfect for indoor and outdoor applications. Techlam products can be used for kitchen worktops, tabletops, wall and floor coverings, as well as for bathrooms and showers.
In short, Techlam is a leading brand in the large format ceramic market, with a wide range of high quality and resistant products, offering customised solutions for interior and exterior construction and design projects.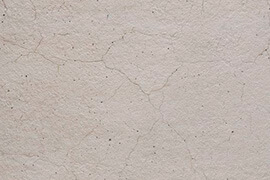 Abujardado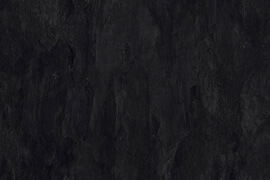 Ardesia Nero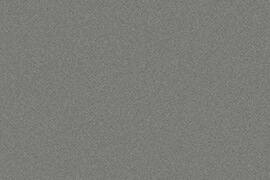 Basicantracita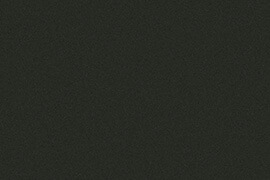 Basicblack Basicbone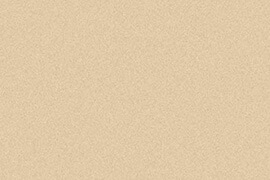 Basiccapuccino Basicice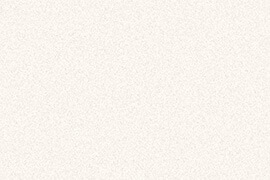 Basicneu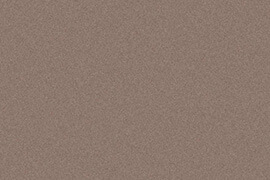 Basictardor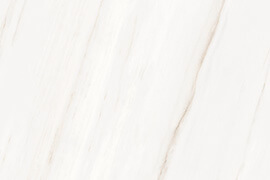 Bianco Lasa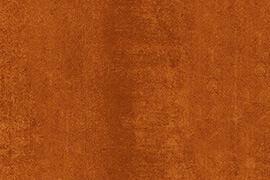 Blaze Terra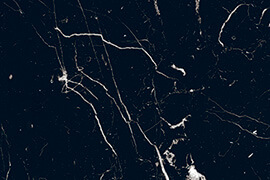 Concerto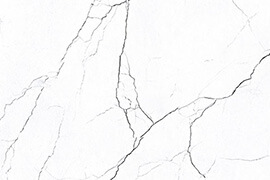 Crystallo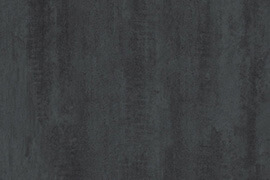 Dark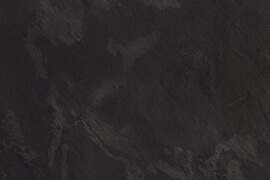 Ebony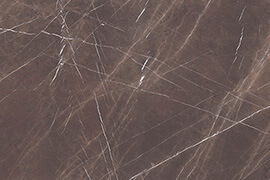 Ferox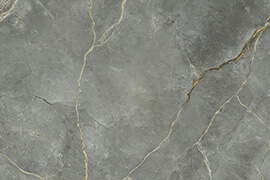 Flor di Biosco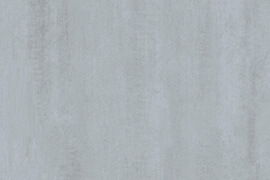 Grey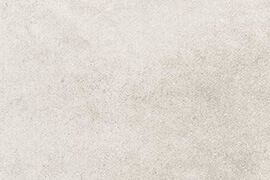 Hydraargen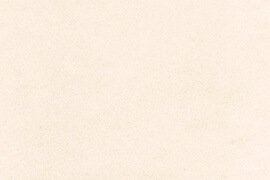 Hydrabeige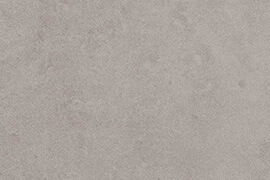 Hydraplomo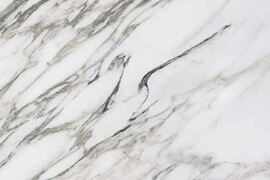 Kaledonia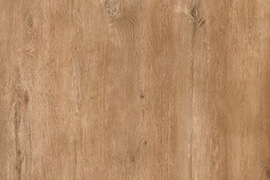 Legno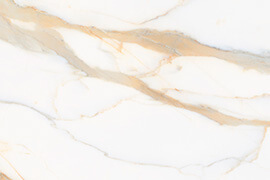 Marvel Gold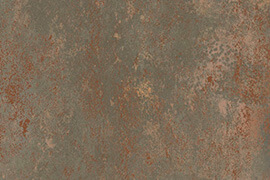 Metallo Corten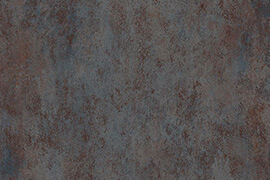 Metallo Dark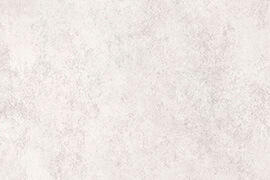 Metallo Pearl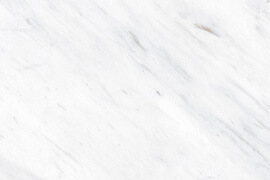 Milos Bianco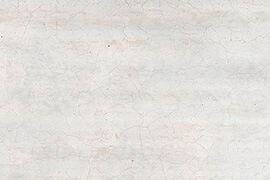 Natural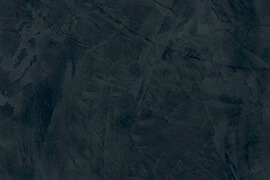 Nomad Dark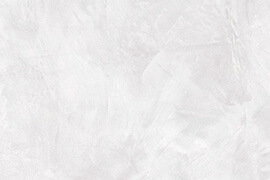 Nomad White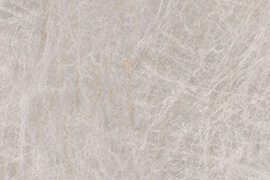 Quartizite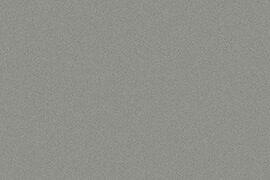 Satin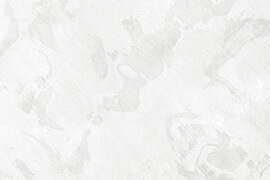 Slate Ivory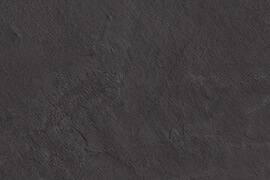 Slate Opium Black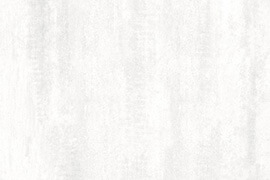 Snow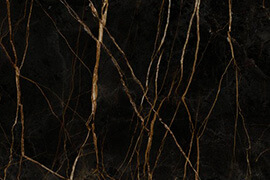 St Laurent Oscuro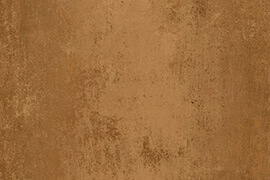 Steelbrass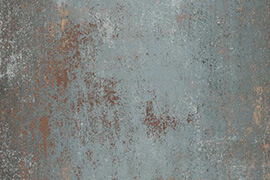 Steelchrome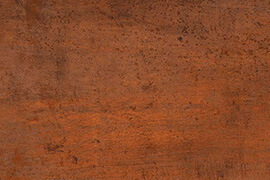 Steelcorten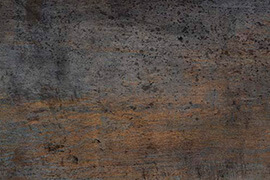 Steeldark
Steelmarine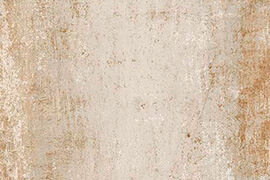 Steelwhite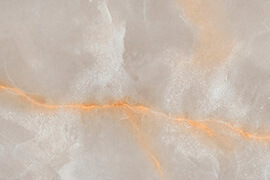 Stone Agathabianco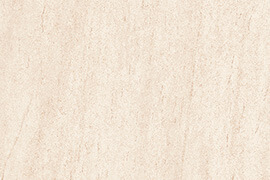 Stone Basalto Beige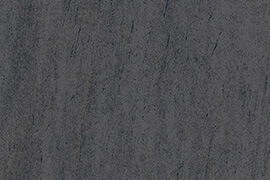 Stone Basalto Oscuro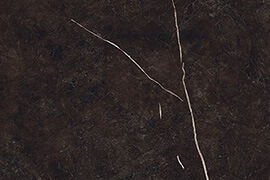 Stone Jasper Black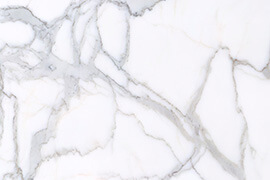 Stone Karlosbianco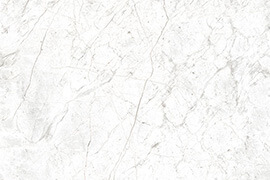 Stone Mystic White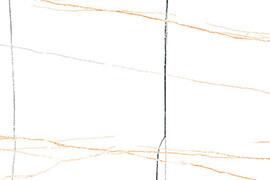 Stone Sahara Blanche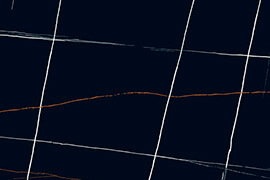 Stone Sahara Noir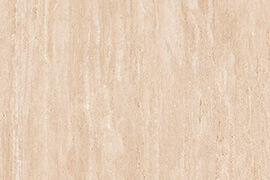 Stone Travertino Vecchio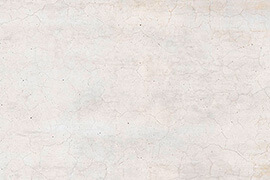 Strattos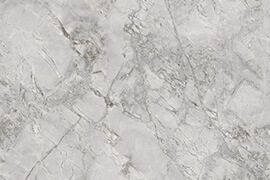 Supergrey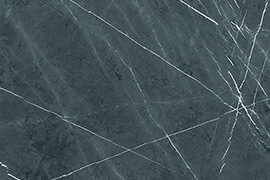 Tempesta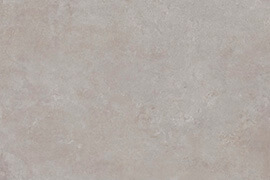 Thundra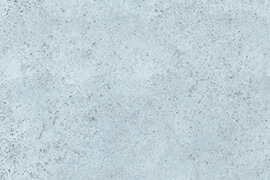 Urban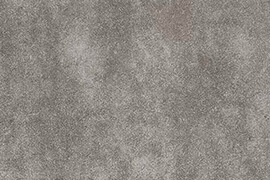 Vulcanoceniza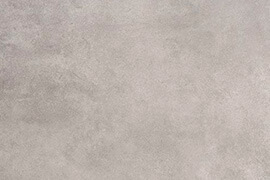 Vulcanoconcrete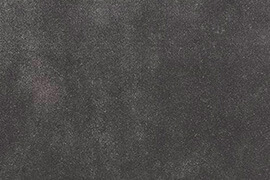 Vulcanoroca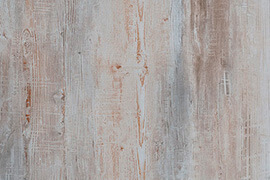 Wood Antique Ash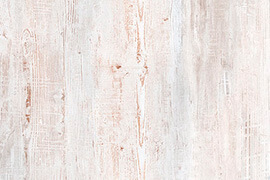 Wood Antique Aspen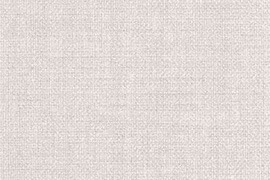 Zahirperle