Naturamia is a leading brand in the manufacture of natural granite surfaces for kitchens. The Naturamia range is made up of a wide selection of natural stones with different textures, shades and finishes, which allows you to personalise the kitchen of your dreams to the maximum.
In our factory, we offer a wide variety of Naturamia options for kitchens, which adapt to all tastes and needs. From light and bright shades to dark and matte shades, each piece of Naturamia has its own unique personality.
If you are looking for a durable and elegant option for your kitchen, choose Naturamia. Contact us and our experts will be happy to help you choose the perfect option for you.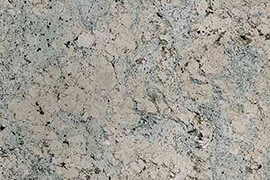 Alaska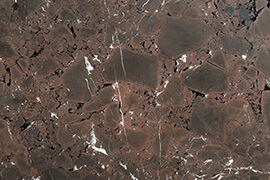 Amarula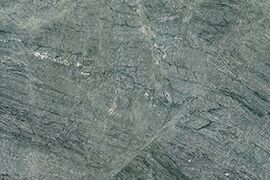 Aquabella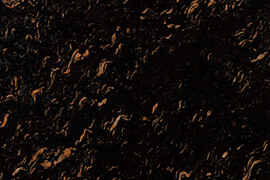 Barocco Xtreme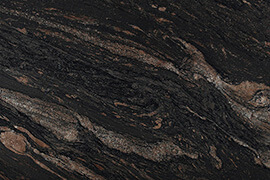 Barocco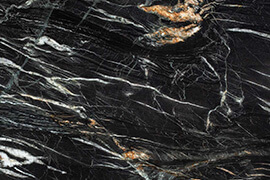 Belvedere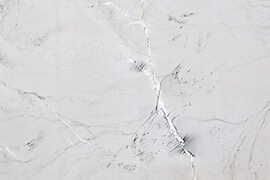 Calacatta Boheme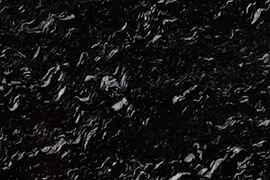 Cheyenne Xtreme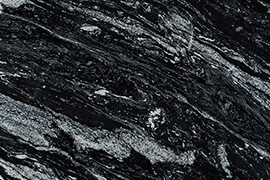 Cheyenne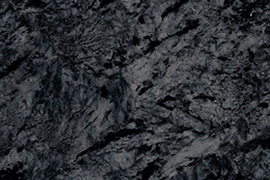 Dolomiti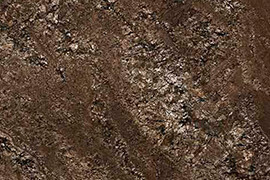 Feratto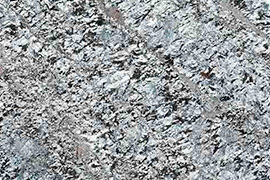 Lennon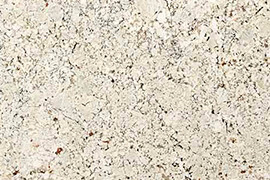 Olimpo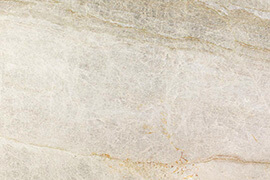 Perla Venata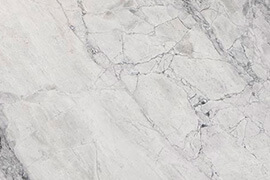 Portobello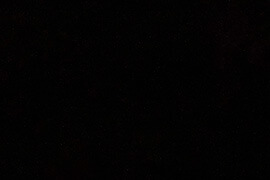 Sahara Nights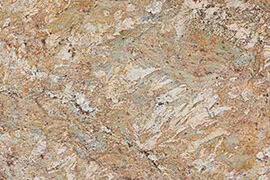 Staccato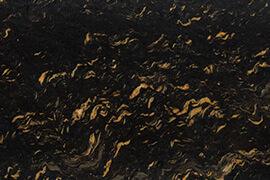 Stromboli Xtreme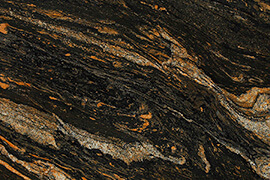 Stromboli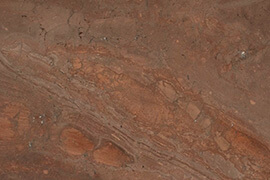 Syrah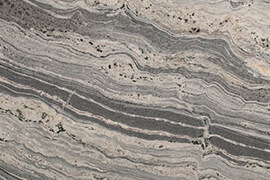 Tauca
Tropical Storm
Verde Lara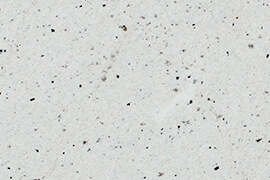 Warwick Ice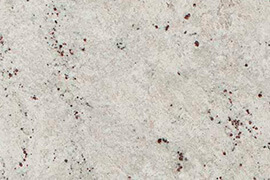 Warwick Rubí