Inalco is a leading Spanish brand in the production of high quality porcelain tiles for use in a wide range of applications. From floors and walls to worktops and surfaces for bathrooms and kitchens, Inalco offers a perfect solution for any project that requires a hard-wearing and attractive surface.
Inalco's manufacturing technology allows them to create products with a wide variety of colours, textures and finishes, allowing them to adapt to any style and need. In addition, their ability to imitate natural stones such as marble and granite with near-perfect precision makes them a popular choice for those seeking the look of natural stone without the drawbacks.
Inalco porcelain tiles are highly resistant to external factors such as UV rays, moisture and stains, making them an excellent choice for both indoor and outdoor applications.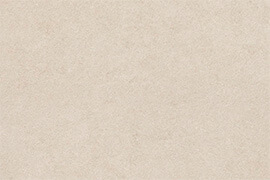 Ananda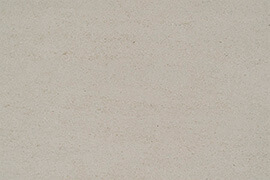 Atalaia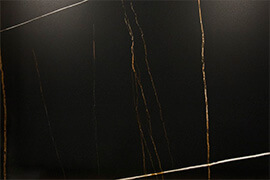 Azalai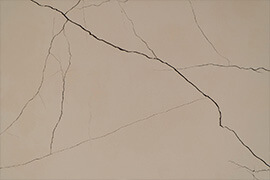 Brazza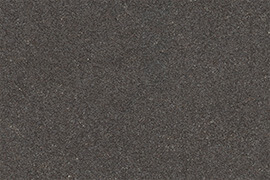 Dukhan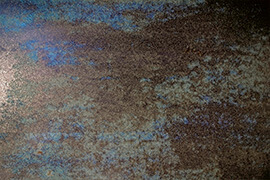 Fusion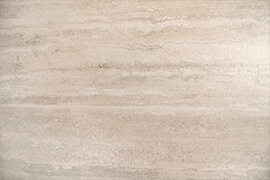 Geo Crema Abujardado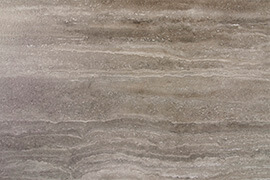 Geo Gris Abujardado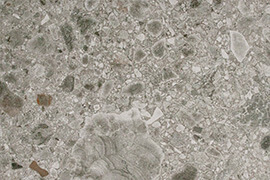 Iseo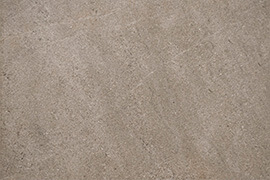 Jasper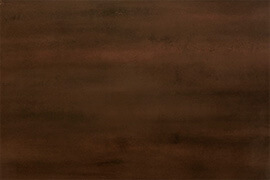 Korten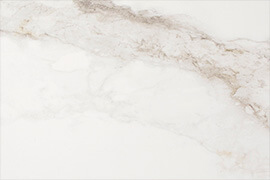 Larsen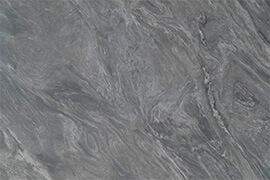 Lyra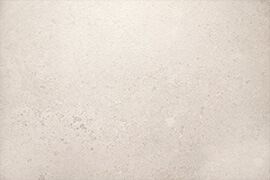 Masai Blanco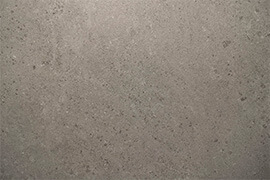 Masai Piedra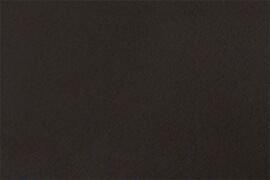 Matteria Antracita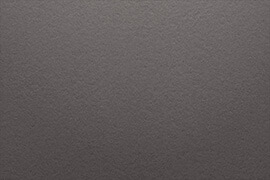 Matteria Gris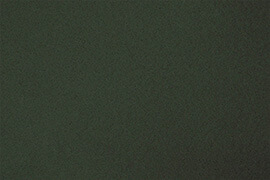 Matteria Muschio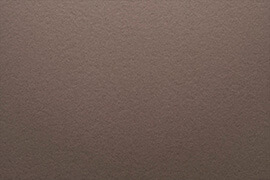 Matteria Taupe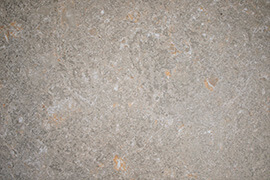 Meteora Gris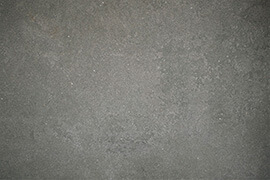 Moon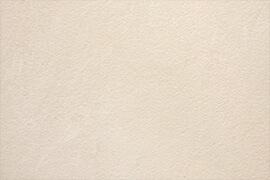 Pacific Blanco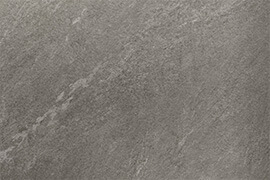 Pacific Gris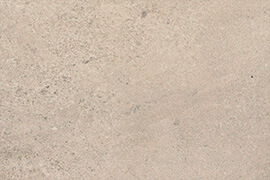 Petra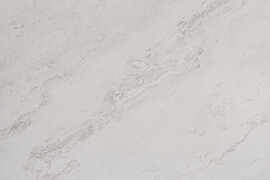 Selene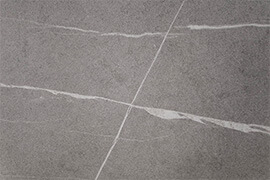 Senda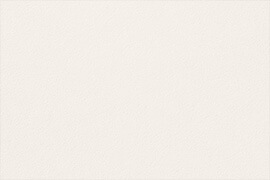 Silk Blanco Abujardado Silk Blanco

Silk Camel Natural
Silk Lines Blanco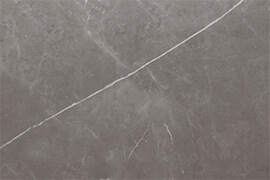 Storm Gris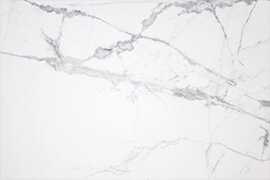 Syros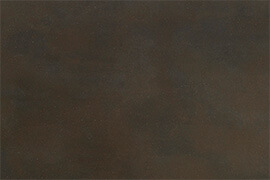 Terra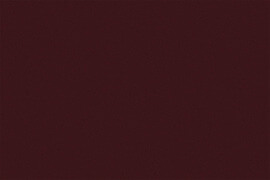 The New Blacks Amaranto

The New Blacks Castagna Natural The New Blacks Muschio Natural

The New Blacks Prugna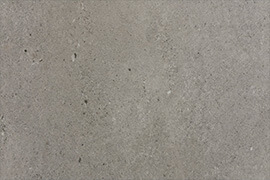 Totem Gris Abujardado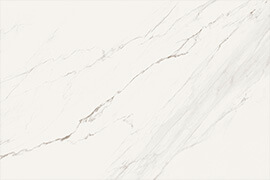 Touche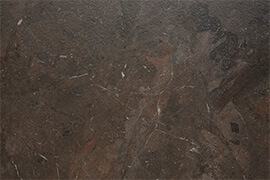 Inalco Umbra Marron Abujardado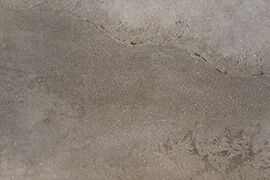 Vint Gris