Neolith is an innovative material that is gaining popularity in the world of architecture and design. It is a type of sintered stone, i.e. a mixture of natural and technological materials that is subjected to high temperatures and pressures to create a solid and resistant surface.
Neolith is characterised by being highly resistant to scratching, heat, cold, water and fire, which makes it ideal for use in kitchen worktops, sinks, bathrooms and other spaces that require a durable and resistant material. In addition, its surface is easy to clean and does not require sealants, which makes it very practical for everyday use.
Another advantage of Neolith is its wide variety of colours, finishes and textures, which allow for great versatility in design and decoration. From imitation marble and wood to solid and glossy tones, there are options for all tastes and styles.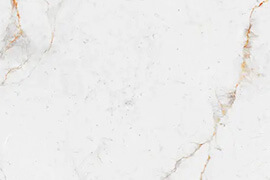 Abu Dhabi White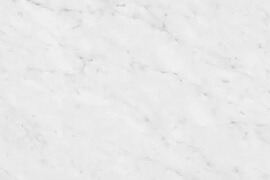 Amazónico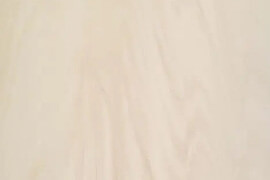 Arena

Artic White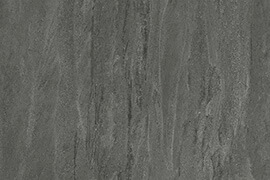 Aspen Grey

Avorio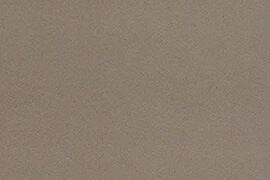 Barro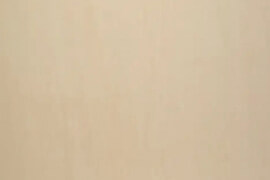 Basalt Beige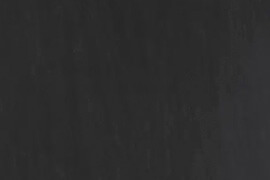 Basalt Black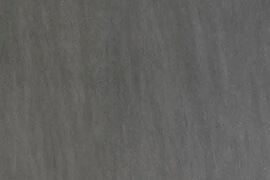 Basalt Grey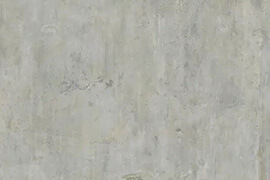 Beton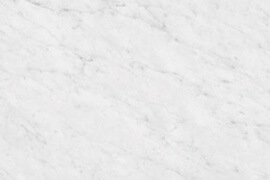 Blanco Carraca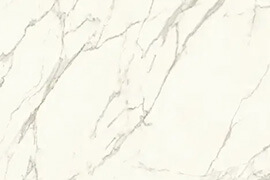 Calacatta C01 C01R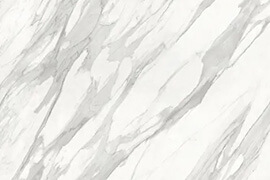 Calacatta Gold CG01 CG01R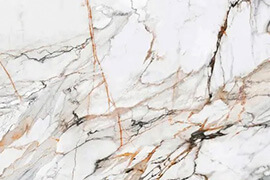 Calacatta Luxe CL01 CL01R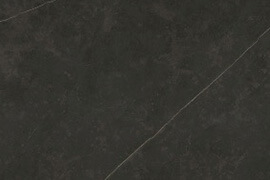 Calatorao Cement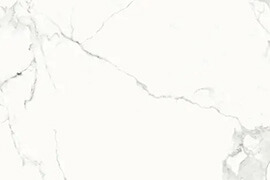 Estatuario E01 E01R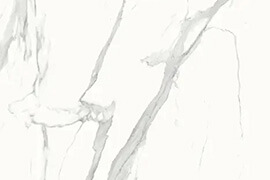 Estatuario E05 E05R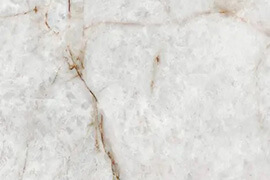 Himalaya Crystal Humo
Iron Copper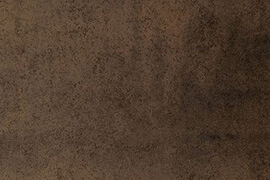 Iron Corten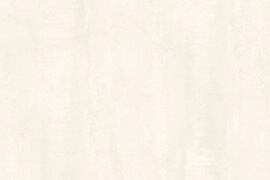 Iron Frost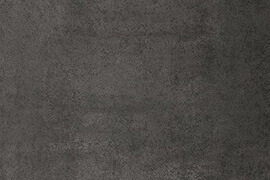 Iron Grey
Iron Moss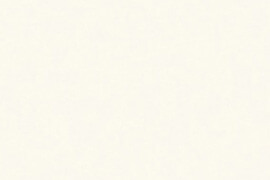 Just White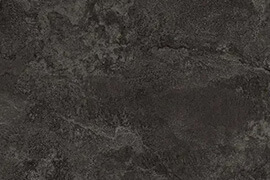 Krater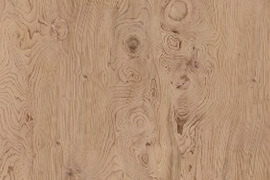 La Boheme BO1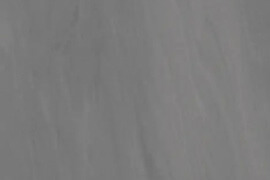 Lava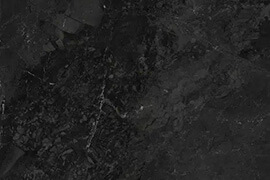 Layla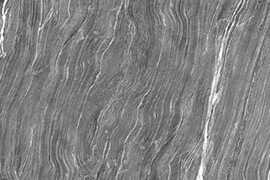 Mar de Plata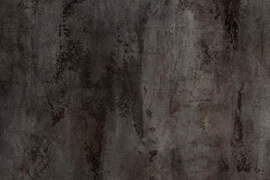 Metropolitan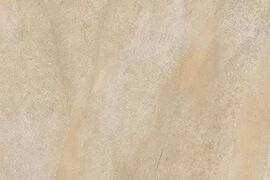 Mirage
Mont Blanc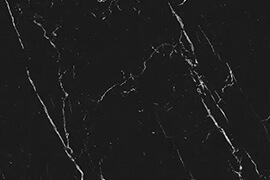 Nero Marquina NM01 NM01R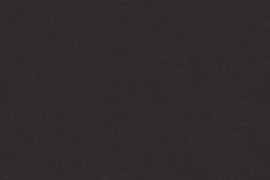 Nero Zimbabwe
Nero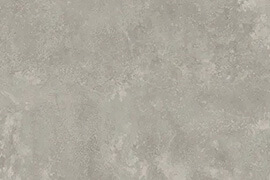 New York Nieve Perla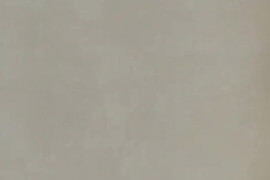 Phedra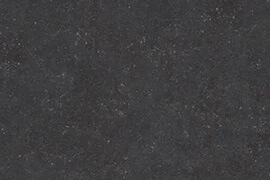 Pierre Bleue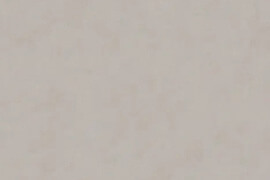 Pietra di Luna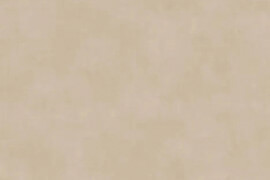 Pietra di Osso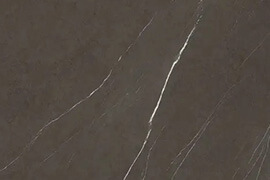 Pietra Grey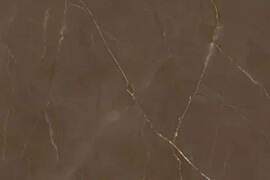 Pulpis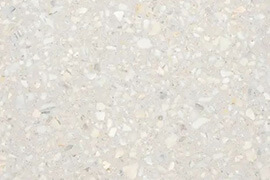 Retrostone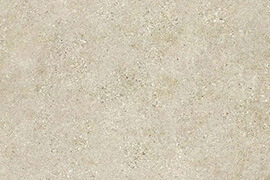 Shilin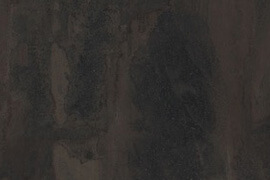 Sofia Cuprum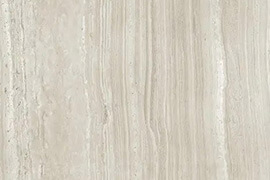 Strata Argentum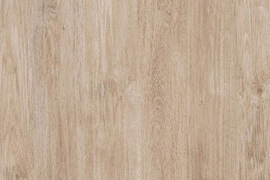 Summer Dala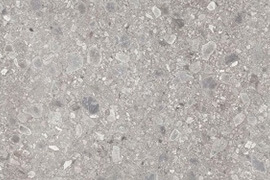 Terrazo Ceppo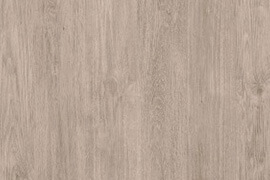 Winter Dala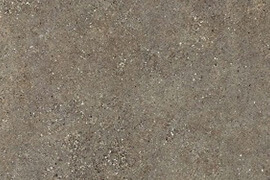 Wulong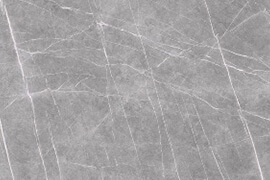 Zana Stone